Custom Jewellery | Engagement & Wedding ring | 50% deposit
February 22, 2019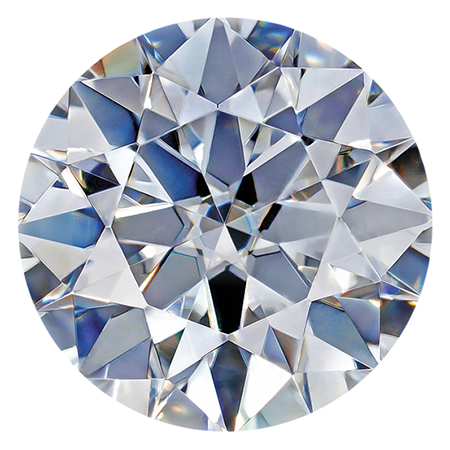 Eternity Amora Gem 1.66ct | E color | VS1 clarity | 7.58mm-7.65mm X 4.66mm
March 25, 2019
ELLISA Ring 5 prongs
$1,069.00 – $1,292.00
How to order complete ring from us?
1. Choose the Metal.
2. Select the Ring size.
3. Select the gem options and put your ring body into a cart.
4. Select a Amora gem – ROUND cut from our eshop and finish your order.
ELLISA Ring 5 prongs
Cental Gem: Eternity Super Ideal Hearts&Arrows Round cut Amora Gem
Small gems: Diamonds 1.2mm 16pcs
Metal: 14/18K White Gold, 14/18K Yellow Gold, Platinum
Ring weight:  *2.10g
Actual Elissa Ring Video (6 prongs): https://www.youtube.com/watch?v=Gptq3ypkpBo
Delivery Time: Stock / 3-4 weeks, for Platinum 5-6 weeks
Packiging: For each purchased jewelery from us as thanks you get luxury gift box
Customer Elissa Ring review:
Can't get over the beauty of this ring. I find myself constantly staring at its extreme sparkle. I compare this ring with a similar sized diamond I have and the difference is non existent. 
* The Ring weight 2.10g is only approximately and calculated for ring size 54 (14K Gold 585/1000)
Worldwide Shipping  –  Wherever you are, we will do our utmost to ship your order to you. Our products are delivered via FedEx company. Orders to the USA are including all Fees and Import tax.
You can not see exactly what you're looking for? Send us your request via the form (click here for order form) and we will contact you back immediately.
| | |
| --- | --- |
| Metal | 14k Rose Gold, 14k White Gold, 14k Yellow Gold, 18k Rose Gold, 18k White Gold, 18k Yellow Gold, Platinum |
| Ring size (us/eu) | 4/47, 4,5/48, 5/49, 5,5/51, 6/52, 6,5/53, 7/55, 7,5/56, 8/57, 8,5/58, 9/59, 9,5/61, 10/62 |
| Central stone | Complete ring. I will add my gem to this order., I want just ring without central gem. |