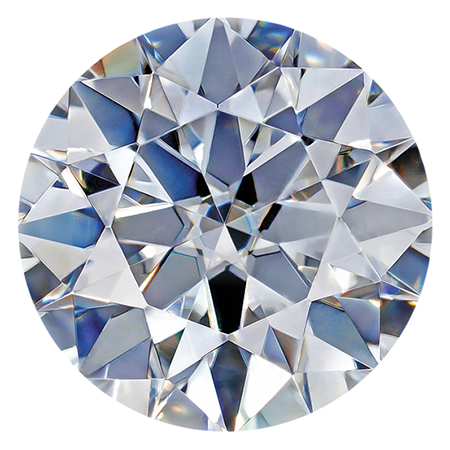 Eternity Amora Gem 2.86ct E-IF
November 29, 2018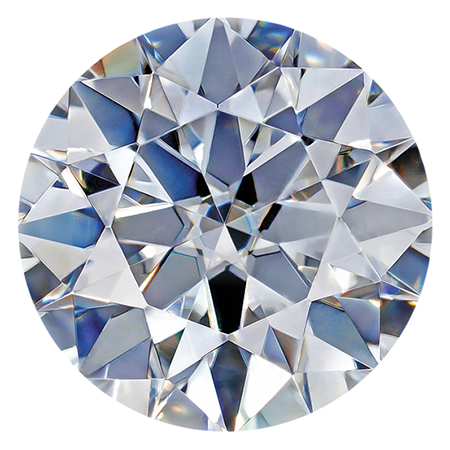 Eternity Amora Gem 2.95ct | E color| IF clarity | 9.17mm-9.21mm X 5.67mm
December 3, 2018
Krupps (Emerald) Cut Amora Gem 2.51ct G-VS2
$1,286.00
Out of stock
Amora Gem Krupps 2.51ct 
Cut: Krupps (Emerald)| Cut Grade: Super Ideal 
Color: G  |  Clarity: VS2
Measurements: 8.34mm X 6.54mm X 4.72mm
Certificate No.: 9001978 | Delivery time: 5-8 working days
Shipping: Full insured FedEx Priority
May we help you with a setting too? Click HERE to find our stunning jewellery collection.
While most Emerald cuts are designed to minimize the amount of rough lost, our goal as always, was to design the Ultimate Emerald Cut.  The Krupps differs from the standard Emerald cut by having much larger and longer 'windmills'.  These are the triangular facets that run from each corner.
By maximizing the windmills, it allows the Amora Krupps to catch and return far more light than a regular Emerald cut.  We then added in a much higher crown, to further increase total brilliance and fire, and optimized all the angles top and bottom for maximum beauty.  Flat crowns are the norm on Emerald cuts, and yield flat sparkle (but save on rough cost!).
| | |
| --- | --- |
| Dimensions | 16 × 26 × 6 cm |